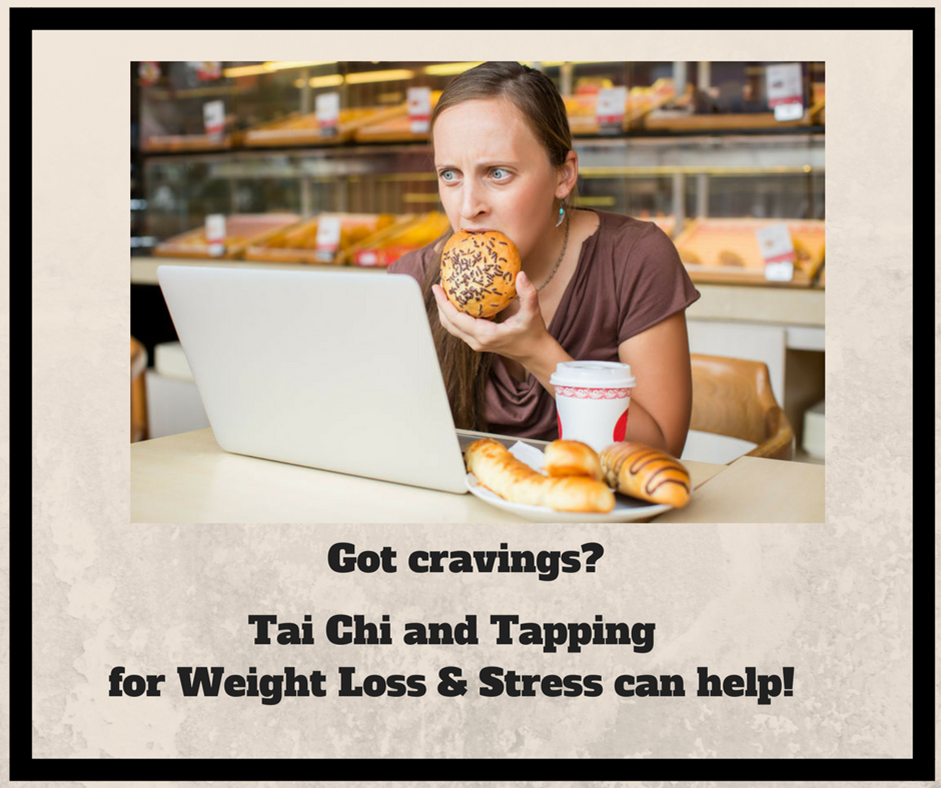 Lose weight!
Sleep better!
Move with ease!
Feel less stressed!  
In the first part of each class we'll use EFT (Emotional Freedom Techniques) tapping for cravings, emotional eating, body images issues, and movement.
After that we'll practice basic Tai Chi and other energy movements to energize your metabolism to help with weight loss.  
We'll also practice movements to clear emotional stress and physical tension as well as techniques to help you sleep better. 
You'll also receive 7 powerful weight loss meditations – one for each day of the week – to keep your energies flowing in a positive direction between classes.
If you're ready to experience a peaceful path to weight loss, improved sleep, better movement, and less stress this class is for you!  
Space is limited!  Register soon!
4-week class meets Tuesdays from 5:15 to 6:45 pm on March 27, April 3, April 10, and April 17. 
Class meets at 845 West Center, Suite 208, Pocatello, ID. 
We're near Old Town Pocatello, across from Del Monte Meats, in the Bannock Building.