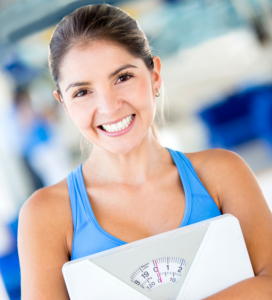 BELIEVE YOU CAN LOSE WEIGHT AND KEEP IT OFF! 
Eating right and exercising IS important for weight loss, but if you can't figure out HOW to make that happen you'll never have lasting success.
What crucial piece is missing from YOUR program?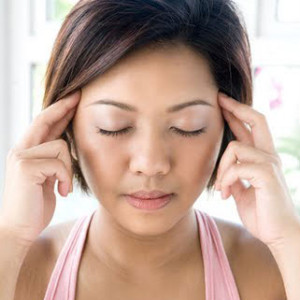 YOUR MINDSET IS  THE MOST  IMPORTANT PIECE OF THE PUZZLE
Getting rid of the old stories, changing the belief systems buried in your subconscious mind (the ones that are causing you to sabotage yourself) and learning how to lose weight from a place of love (not from a place of deprivation, guilt, or shame) – is THE NUMBER ONE THING you can do to help you lose weight and keep it off.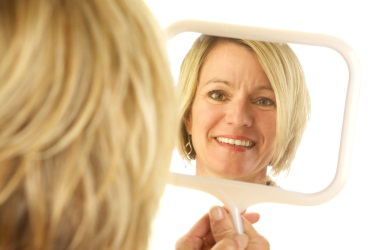 There is HOPE! 
OUR NEW YEAR – NEW YOU SPECIAL will teach you what you need to know about how to rewire your brain for success AND how to truly love and accept yourself – no matter where you are in your journey. 
  The regular price for this offer is over $200.00, but for a limited time* we're offering it for half that price – only $99!  
Here's what you get!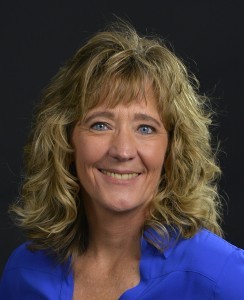 A private, personalized session with me.  You'll learn how stress and "chaos" brain contribute to belly fat and why it's so hard to lose weight.  I'll also teach you about a powerful tool to curb your cravings and help heal any issues that lead to emotional eating.  If you've ever said "I know what I'm supposed to do but I just can't do it, you'll love this session.  Visit me on person or we'll have our session via phone or Skype.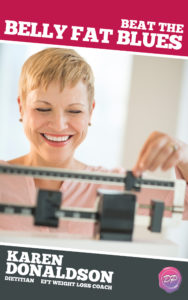 A downloadable copy of my e-Book – "Beat The Belly Fat Blues: Mind-Body Solutions for Permanent Weight Loss."   You'll learn how certain foods hijack your brain chemistry and what you can do about it.  Plus, I share inspirational stories of others who have lost weight and kept it off  . . . like Mary who lost over 100 pounds and has kept it off for over 2 years now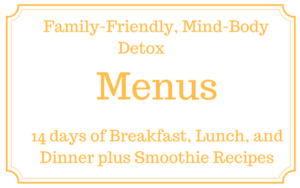 14-day Mind-Body Detox.  I know figuring out what to eat can be challenging, so I've done the work for you.  And the recipes are "family-friendly" so you don't have to cook something different for the others in your household.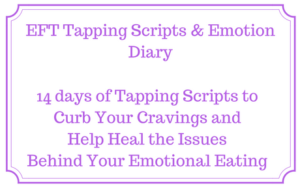 Food and Emotion Diary to help you learn what's behind your cravings so you can calm the cravings in your brain with something other than carbs!
You can schedule your appointment at your convenience, but you must register by Monday, January 10th, 2017.    
Email me today at excelweightloss@gmail.com and lets get started!