12-Weeks To Mind-Body Weight Loss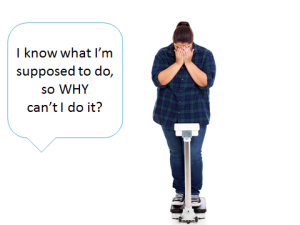 Are you tired of feeling like a failure because your previous weight loss efforts didn't work?
Do you often say to yourself "I just need to get back on track and eat better and exercise more?"
Do you have feelings of guilt and shame about your weight? 
Do you stuff your emotions and have a hard time finding your "voice"? 
If you answered yes to any of the above questions, please join me on an incredible healing journey to uncover why you can't lose weight and keep it off and discover how YOU can make it happen! 
Karen is simply amazing.  I had been doing well with my program (my cravings were disappearing and I was losing weight), but this fear of failing kept showing up.  In the past, I'd always been "good" for a few days and then I'd fall of the wagon.  Several decades later I was repeating this thought pattern and I was terrified it was going to sabotage my weight loss.  Today we worked through these fears and I was able to complete let them go!  With Karen's help I also came up with my new "mantra" . . .
"I'm choosing to prepare myself emotionally, energetically, and spiritually to live a life without all this turmoil and judgment of self in my head.  THAT is what I am committing to for my weight loss plan.  I love how food is no longer the focus of my thinking and that I have a different relationship with food that is much more peaceful.  Food is just food and I'm so glad it is no longer replacing a friendship, filling time, or keeping me in hiding."  Donna 
Here's what you get: 
* Private sessions with Karen
* 14-day meal makeover plan
* Emotion diary and daily tapping scripts 
* Audio classes using EFT for Weight Loss 
Private sessions with  Karen Donaldson, EFT Certified Weight Loss Coach

Deep work on the core issues and beliefs that are keeping you stuck
Help with healing traumatic events in your life that create underlying anxieties 
Tools for calming your fight-or-flight response so you can stop releasing sugars and adrenaline into your system
Mind-Body "Detox" (Meal Makeover Plan)
14 days of menus – breakfast, lunch, and dinner plans featuring no added sugars, processed foods, wheat, or artificial sweeteners
Lots of protein, healthy fats, fiber, and fruits and vegetables to help you release the fat
Fabulously easy leftovers plans
Family friendly ingredients that you already have in your pantry and fridge!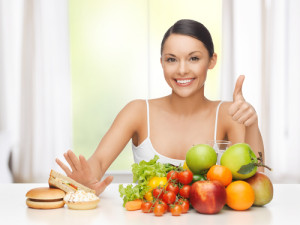 "I absolutely loved the menus – and so did the rest of my family.  I lost weight without having to cook separate meals.  Thanks Karen!  Amy  
If you're ready to:
Release the weight 

Keep it off

Improve your digestion

Get off the sugar train

Detox your body . . . AND

Feel more calm and happy

Increase your energy

Heal the issues behind your emotional eating once and for all
Apply for your COMPLIMENTARY DISCOVERY SESSION  to see if working with Karen is right for you. 
As a bonus, you'll also receive Karen's Food & Mood Diary and Daily Tapping Scripts for Cravings as well as six audio classes for EFT for Weight Loss.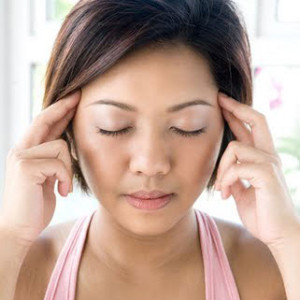 Six (6) audio classes EFT for Weight Loss
Session 1- Focuses on the importance of good nutrition, encouraging you to eliminate foods that don't serve your body well.
Session 2 – Reviews the role of carbohydrates, the importance of getting enough healthy fats, as well as the avoidance of dairy and artificial sweeteners.
Session 3 – When you listen to your body and honor what it needs, it will release the weight. Our weight is a symptom of what is really going on. It does not define us.
Session 4 – Affirmations, what we say and think to ourselves and how that can set us up for failure rather than success.
Session 5 – Addresses the doubts that can creep in when you are working toward your weight loss goals.  You will be encouraged to forgive yourself. 
Session 6 – Brings attention to other factors that affect your weight, such as stress.  Includes a deep breathing exercise and a visualization to help you tune in to how you are feeling.