Manifesting Money, Connecting with Animals, Healing Your Body
Saturday, April 21, 2018 – 10:00 am to 5:00 pm
EXCEL Weight Loss Solutions, Pocatello, ID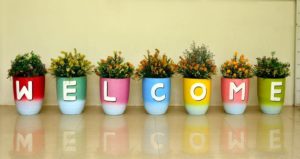 10:00 to 10:15  – Welcome!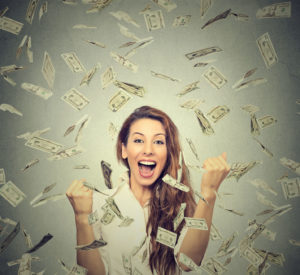 10:15 to 12:15 – Manifesting Money
Our thoughts and beliefs play a powerful role in our lives and can affect our relationship with money.  Fear, shame and anger are some of the most common emotions surrounding money. Money evokes strong emotions, but where do these feelings come from? 
If you're struggling with money is it because you believe there is never enough? Or maybe you get money but you can't keep it?  Or perhaps you wonder if you really deserve it?
Here's what you'll get to experience in this session:
Clear awareness of the thoughts and beliefs that hinder your money flow.
Powerful tools to release the blocks that are keeping you stuck in a poverty mindset.
Gratitude and intentional goal setting to help you become a successful money magnet!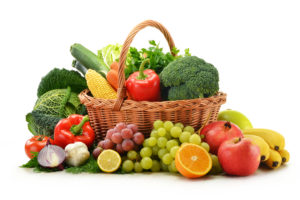 12:15 to 1:15 – Mindful Eating Lunch Experience – Gratitude & Awareness
Lunch will be catered by the Farm-Table Café and will feature yummy, organic, local foods.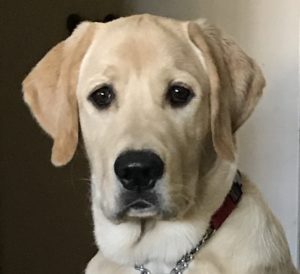 1:15 to 2:15 – Connecting with Animals
This session will open your heart to the amazing power of our animal friends.  Animals are more than just pets. They alert us to problems, provide unconditional love, create purpose in our lives and connect us to spirit. Together with Bethany-Elizabeth Hansen, author of Frosty My Spirit Guide, and Frosty himself, we will explore what animals can do for us and what we can do for them.
This session gives you the opportunity to:
Meet Frosty who is an Ambassador for Frosty My Spirit Guide and an Advocate/Demonstration dog for Canine Hope for Diabetics in Perris, CA.
Gain insight as to how animals alert us to problems.
Improve the communication between you and your furry friends.
Learn what animals can teach us about ourselves
Learn about tools that can improve the health and longevity of your animals.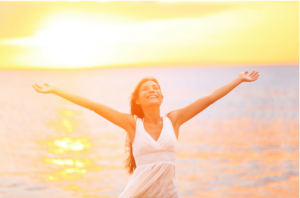 2:45 to 4:15 pm  –  Healing Your Body . . . What's REALLY Weighing You Down?
Negative emotions can create chronic stress, which can upset the body's hormone balance, decrease the function of the immune system, and deplete the brain chemicals we need for happiness.
This session gives you the opportunity to:
Reflect on the emotions you have been holding onto that might be affecting your health and the hidden reasons you have been holding onto them.
Identify the connection between your childhood experiences and the effect they have on your physical, mental and emotional health as an adult.
Practice tools and techniques designed to help you to release the negative beliefs, fears and emotions that may be holding you back when it comes to experiencing optimal health.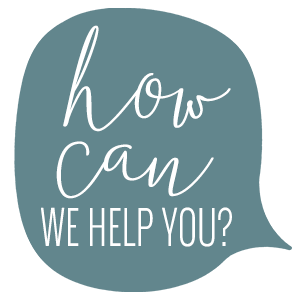 4:15 to 5:00   –   Question & Answer Session with Bethany-Elizabeth and Karen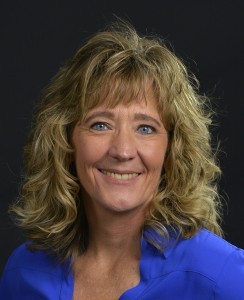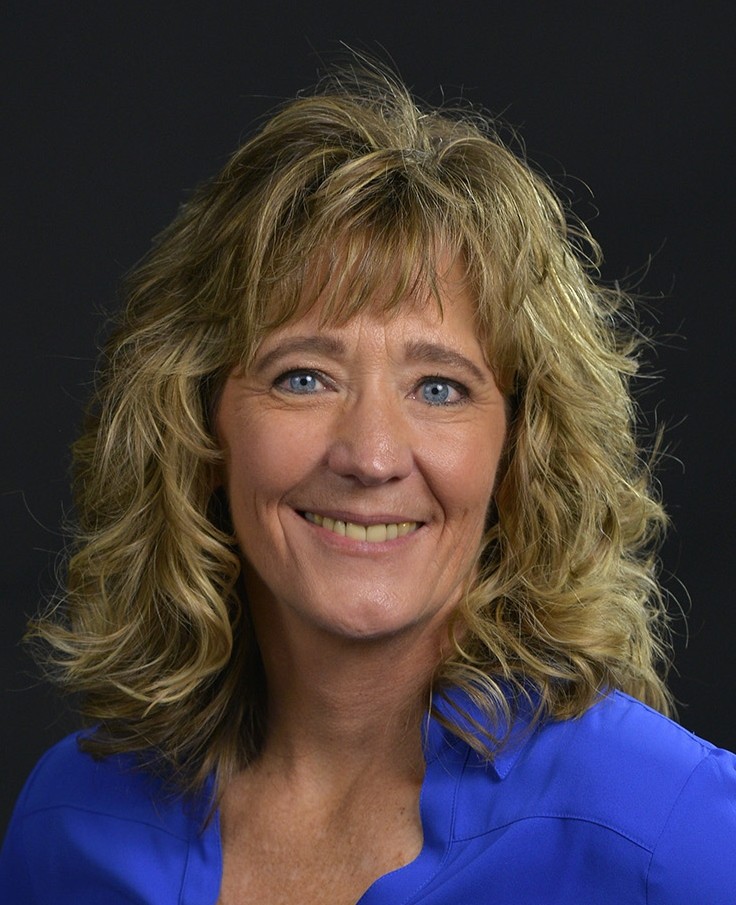 Karen Donaldson is a Registered Dietitian and EFT (Emotional Freedom Techniques) Certified Practitioner and Certified Weight Loss Coach.  As an emotional eating expert, Karen helps women curb their cravings and heal the hurts that are at the core of their emotional eating issues.   As a holistic health practitioner, Karen specializes in helping people heal their relationship, money, and health issues so they can experience the lives they desire and deserve!  Karen is the author of Beat the Belly Fat Blues: Mind-body Solutions to Permanent Weight Loss. She resides in Pocatello, Idaho where she enjoys spending time with family and friends, hiking with her doggies, mountain biking, and golf.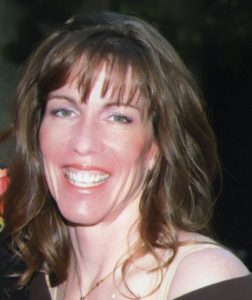 Bethany-Elizabeth Hansen is a licensed Heal Your Life Teacher, authorized by Hay House Inc. and approved by Louise Hay to teach The Heal Your Life workshops. Her specialty is helping people heal from their past traumas, abuse and grief. As a licensed and certified Life Coach with a degree in fitness and nutrition, she brings her intuitive skills to the table to teach people how to become powerful manifesters of money as well as how to manifest optimal health and weight. Bethany-Elizabeth is the author of
Frosty My Spirit Guide; How Changing Our Perceptions of Death Can Bring Us More love, Joy, Happiness and Life (frostymyspiritguide.com).
She is also the author of
Journey to Empowerment
which is featured in a book called Pearls of Wisdom.  Bethany-Elizabeth resides in sunny California. I
n her spare time, Bethany-Elizabeth enjoys time with family and friends, spending time with Frosty, writing, music, and being outdoors.
Attend this amazing event – and enjoy an awesome lunch for just $85.00.

Start manifesting now!  Register by April 8th and save $10.00!