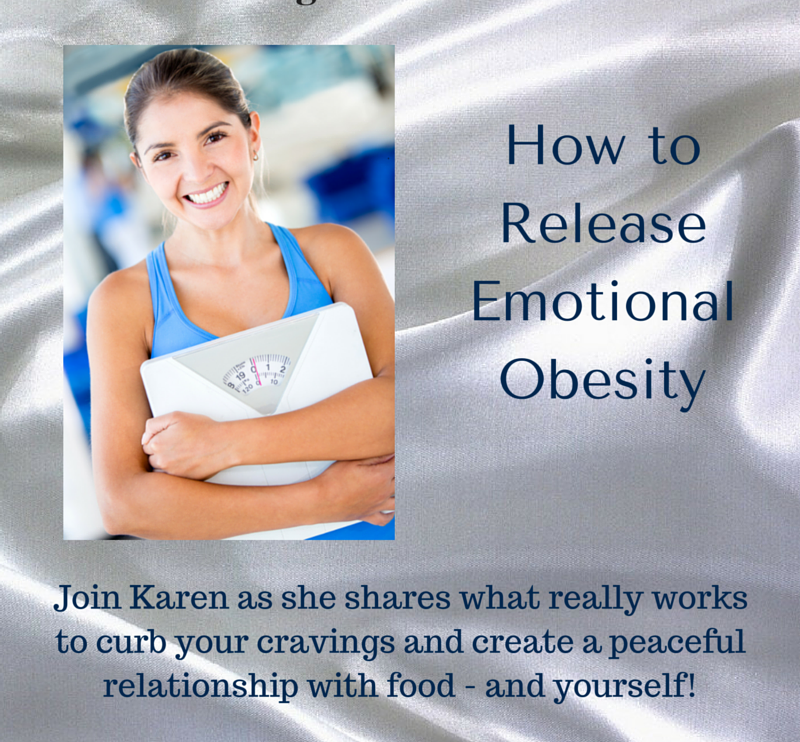 Click BELOW to listen to this call
Click HERE for information about our Naturally Thin You – Beyond Boot Camp Course
Naturally Thin You – Beyond Boot Camp is our most personal and supportive weight loss and healing program. By design, it will have moments of emotional intensity. But if you're truly ready to let go of the negative experiences and patterns that have been stopping you from losing the weight and keeping it off, we're here to help.
In addition to live calls (every other week for 12 weeks), you'll be guided to success with your Mind-Body Weight Loss Workbook. You'll also receive weekly menus and nutrition tips. Best of all, you'll have the option of private sessions with Karen Donaldson, our expert EFT Certified Weight Loss Coach. She'll compassionately guide you through your deepest issues and will hold your hand each step along the way.
If you're ready to heal the hurts behind your emotional eating and cravings, we're ready to provide the on-going support you need to lose the weight and transform your life.
Click HERE for information about our Naturally Thin You – Beyond Boot Camp Course