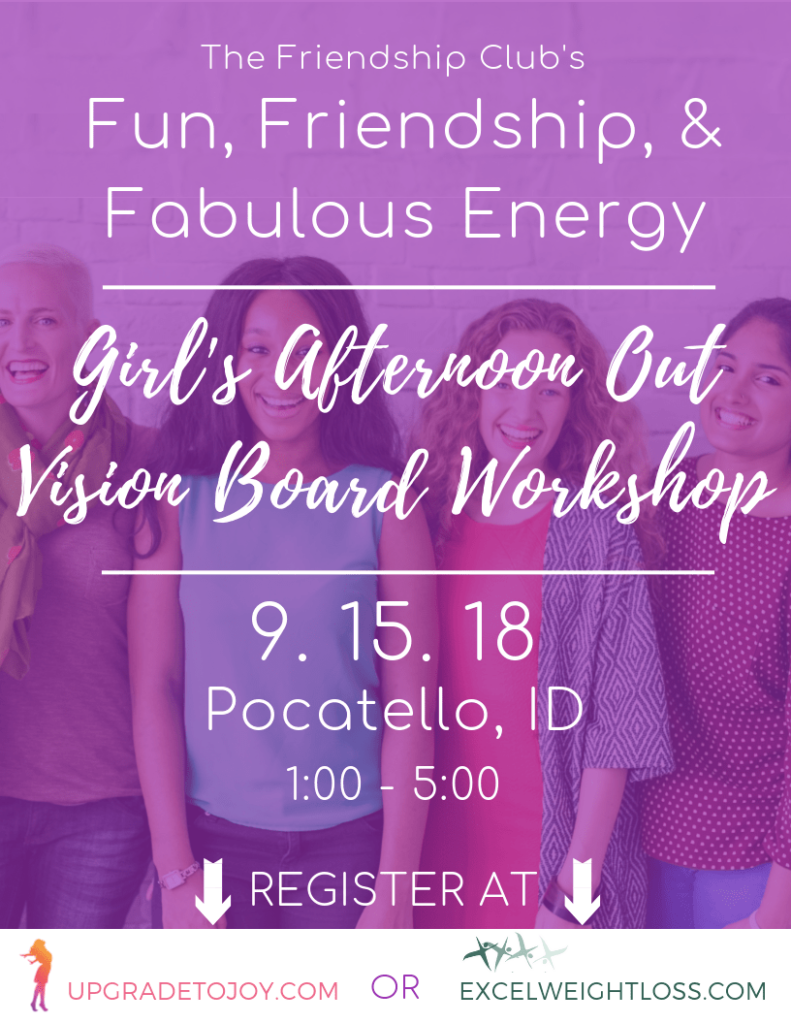 From Loneliness to Friendtimacy*
*the experience of a meaningful friendship;
a heartfelt, supportive closeness among friends.
Shasta Nelson, author of Friendtimacy
Perhaps you are the woman who just moved to town, and you are isolated – you don't know anyone.
Maybe you are the empty-nester. Your children moved out, leaving you with a lack of purpose and connection.
You might be a new mother; you have an abundance of time with little humans, but a painful lack of adult interaction.
You may be recently divorced, in desperate need of friendship and support and some fun.  
The Possibility
What if you had a club that automatically connected you with other women seeking friendship? In a venue that left you feeling inspired and empowered?
Connection, support, fun, and memories.
An automatic group of friends with whom you could grow and have shared experiences.
The Solution – Welcome to the Friendship Club!
Come to our Girl's Afternoon Out – Vision Board Workshop for a day of fun, friendship, and fabulous energy!
It's a girls' day out where we get away and meet up with like-minded women who know the importance that friends play in creating a more meaningful life.  We know that with hectic schedules and life changes it can be challenging to make this happen. 
We can help!  You'll leave the day with an awesome vision board PLUS a connection with women who are excited about forging new relationships and turning those into meaningful friendships.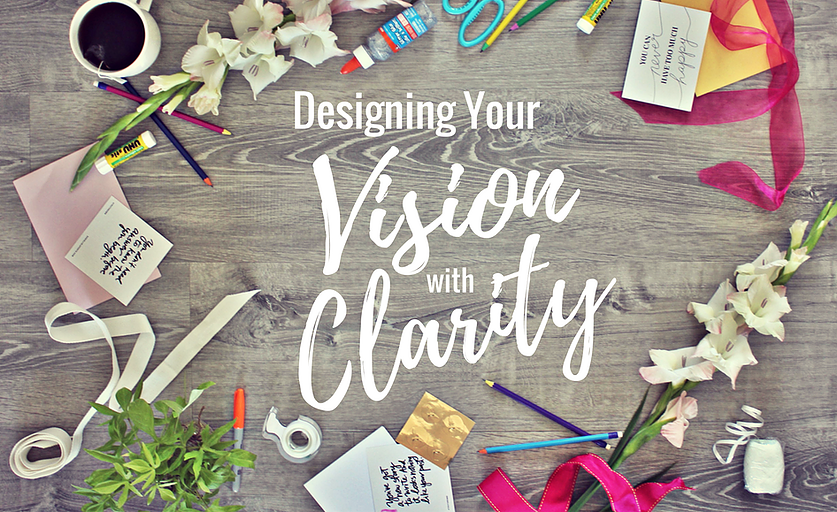 What is a Vision Board Workshop?
First, you get clear on what you want to create in your life. Second, you select images and words that represent what you want. Third, you start to clear out the subconscious blocks that are holding you back. Fourth, you prepare your mental state for success. Fifth, you learn how to take positive action towards achieving your goals and dreams.
Vision Boards work and here's why.
What we focus on expands. When you place a vision board in a space where you see it often, you essentially end up doing short visualization exercises throughout the day.
Visualization is one of the most powerful success tools you can use.
Your thoughts form your entire life experience. When you visualize, you plant seeds in your subconscious mind. When you repeatedly visualize or view those images, they start to take root as a new belief. You begin to take focused action towards the fulfillment of the image.
Who uses these methods?
---
Award-winning actor Will Smith is a big advocate of the law of attraction.  Smith says his positive thinking has helped him achieve happiness. "In my mind, I've always been an A-list Hollywood superstar. Y'all just didn't know yet." 
---
Actor Jim Carrey was on the verge of quitting his acting career when he first came to Hollywood.  He used to carry around a check that he wrote to himself for $10 million dollars that said "acting services rendered".  He had dated it for 1994.  He carried this in his wallet as motivation and as a reminder every day.  In 1994 Carrey reaped exactly $10 million dollars for his role in Dumb and Dumber.  Jim Carrey credits this to his constant visualization!
---
Ellen DeGeneres successfully used a vision board to realize her dream of appearing on the cover of "O!" magazine.  
---
"The person who sends out positive thoughts activates the world around him positively and draws back to himself positive results." Ralph Waldo Emerson 
So why isn't everyone living their dream through vision boards?
In our experience as energy healers and life coaches, most of us are blocked. We have energetic and emotional blockages that keep us from manifesting and harnessing our inherent, creative powers.  
It's time to change that!
On September 15, Mikelle Miller (Upgrade To Joy) and Karen Donaldson (EXCEL Weight Loss Solutions) are hosting a Vision Board Workshop! It's for you to focus, break through, heal, and create your ideal life.  You'll leave inspired and motivated – and with a vision board in your hands!  We'll also teach you about online vision boards that you can take with you where ever you go.  It's an afternoon that will change your life!
If not now, when? If not this, what?
What is holding you back from taking the first steps toward creating your dream life?
You deserve joy and happiness – and friendships – and we'll help make that happen!  Join us Saturday, September 15, from 1-5 pm at EXCEL Weight Loss Solutions.  The address is 845 West Center.  We're down the street from the Marshall Public Library and across from Del Monte Meats.  Please bring a notebook or journal, pen, and a water bottle.  Healthy snacks will be served!