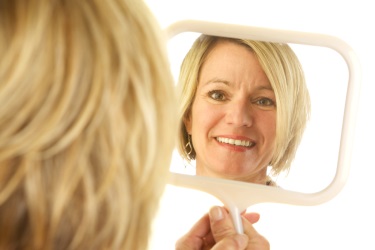 How Can I Love & Accept Myself if I'm so Fat?
EFT tapping for weight loss is great, but what happens when you get stuck on the set-up statement?
Many of the clients that I work with have a hard time saying the words "I love and accept myself", especially when those words are preceded by "Even though I'm fat".  In this week's show, I'll help you tap through this obstacle so you can progress on your weight loss and healing journey.