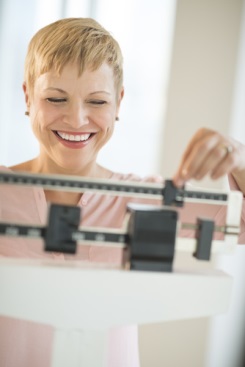 Beth lost 100 pounds when she realized weight loss does not equal happiness.
Nearly everyday I hear people say "if I could just lose weight, I would be happy".  In reality, it works the other way – happiness and peace in your life equals weight loss.  Join me for this fascinating subject as we talk about Beth, a client who has lost over 100 pounds – and kept it off – with EFT.  Beth had spent most of her life caring for others and not really speaking HER truth. But she wasn't truly happy.  Her sisters were mean and her husband was always trying to "help her" lose weight. For years, Beth believed that if she could just lose weight, life would be better.  But each time she lost weight, she gained it back, causing her more pain and frustration
You're not a failure! On this call, I'll guide you through some of the lessons and tapping I used with Beth to help her release the weight.   Here's what Beth says "I'm working on healing the hurts that have caused me to eat emotionally.  I understand that weight loss does not equal happiness.  I'm learning to love and accept myself whether other people do or not." 
If YOU would like help healing YOUR hurts, go to excelweightloss.com and click on the 12-Weeks to Mind-Body Weight Loss Program picture to apply for your COMPLIMENTARY Discovery Session to see if working with me is right for YOU.
Karen Donaldson is an EFT (Emotional Freedom Technique) Certified Weight Loss Coach, registered dietitian, and certified personal trainer. She specializes in helping people lose weight permanently by teaching them powerful mind-body tools that allow them to release the need to tranquilize their emotions with food and to find peace in their lives.