Why Can't I Lose Weight? Do I Have a Food Sensitivity or What?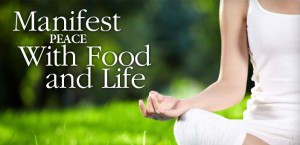 Join me as I tap with special guest MaryBeth as we work on the anger and frustration of finding the foods that work best for your body to lose weight. There is SO much emotion behind this issue. If you DO have a food sensitivity, you'll discover how tapping can help! We'll also discuss menu options and tapping scripts to make your transition to the foods that serve you well a bit easier! If you're wondering about a gluten, soy, lactose, or other food/beverage sensitivity, this is the show for you.
Listen through your computer with the audio player below.