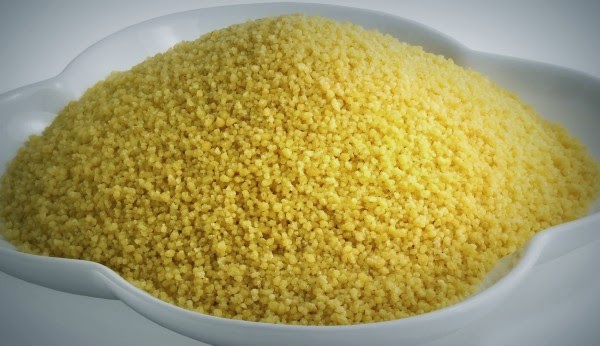 Salads are great, but sometimes my clients share with me that they are still a bit hungry after eating one for a meal.  A quick and easy way to add just a few carbs is to stir in ½ cup of cooked rice or couscous.  Couscous is a grain that cooks up in about 5 minutes, making it a fast addition. There are many pre-seasoned varieties available that can add some extra flavor and texture.  One of my favorites is Roasted Garlic.  
Spinach, Pine Nuts, and Couscous Salad
Ingredients (for 4 salads):
8 cups spinach leaves
1 orange bell pepper, sliced thinly into circles
1 cup pine nuts (or nuts or seeds of your choice)
One 5.7 oz box Roasted Garlic couscous
4 TBS freshly grated Parmesan cheese
Dressing of your choice – I liked Italian for this salad
Directions:
Cook couscous according to package directions, which really means boil some water, add the couscous, and let sit for 5 minutes!  Combine spinach, pine nuts, cheese, and dressing.  Add ½ cup cooked couscous or whatever quantity you desire.  Top with sliced orange pepper to make it pretty.  Mix well and enjoy!