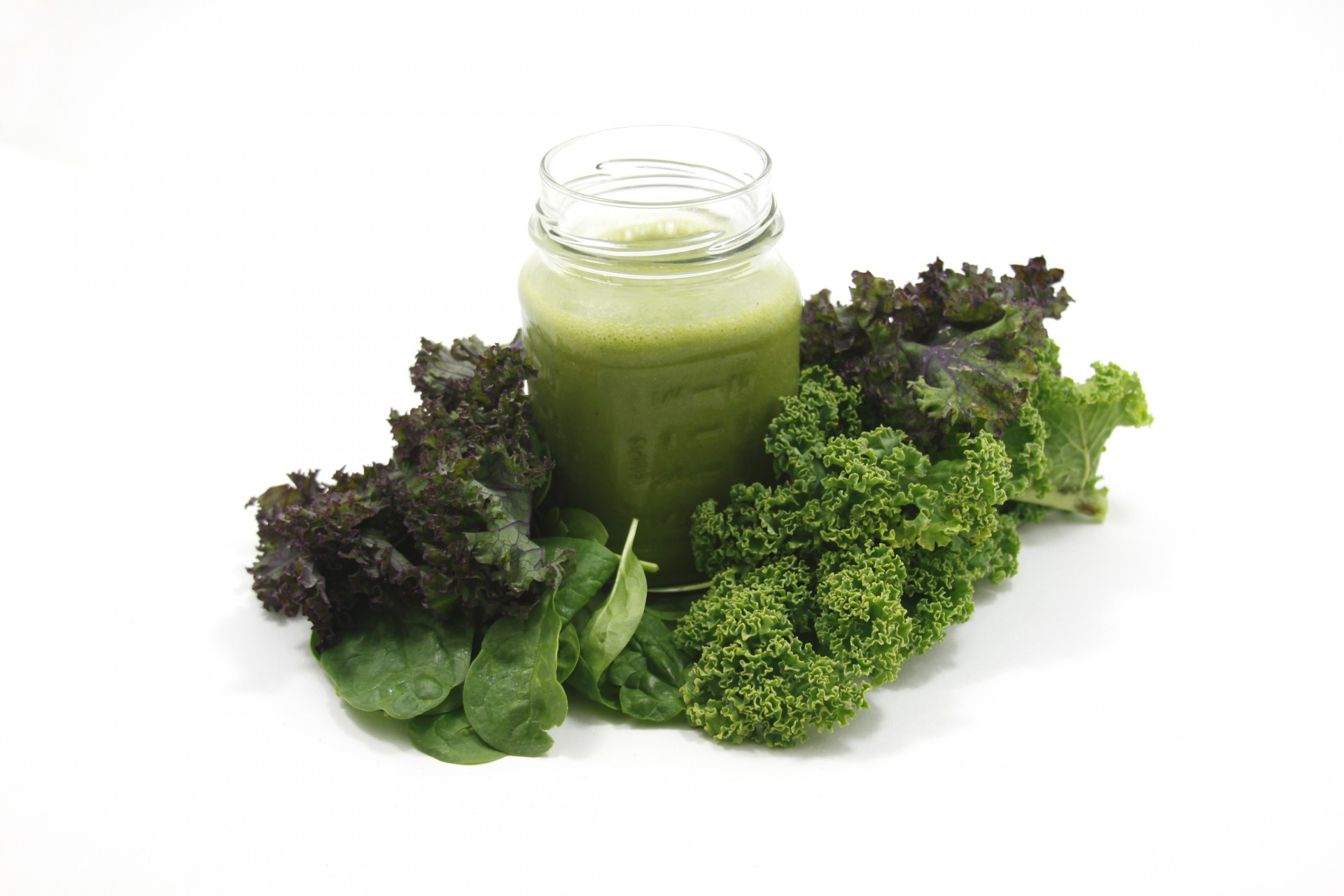 If you're trying to lose weight, what you put into your body is as important as what you leave out.  Supercharge your smoothies by adding the right "stuff".  This recipe feature plain kefir as part of the liquid.  Kefir is a fermented beverage, kind of like a liquid yogurt.  It's made by fermenting several types of bacteria and yeast, which leads to a very high probiotic count.  Probiotics are important for the health of your gut and may also boost your immune system and aid in weight loss.  Choose an unsweetened, organic kefir and each 1 cup serving provides 11 grams of protein, 40% of the RDA for calcium, and several B vitamins including B12 (for your blood and nervous system), B1 (for stress) and biotin, a B vitamin that helps your body use other B vitamins. 
Ingredients:
½ cup plain kefir
½ cup vanilla almond milk, unsweetened
1 scoop protein powder with greens (you can find this in this health food section)
1 cup organic berries, fresh or frozen
½ cup organic kale, frozen
½ cucumber
1 TBS coconut oil
Directions:
Place all ingredients in blender and blend until mixed.  Adjust consistency with water. 
Enjoy this smoothie knowing that you are worth it!