TIRED of trying to figure out what to eat?  
STRESSED and OVERWHELMED?
CHAOS in your brain?
ABUSING yourself with negative thoughts?
LACKING in motivation?  
FRUSTRATED because you just can't do it?
We've got just what you're looking for!
 We know you're going to love it!  
Here's what you get!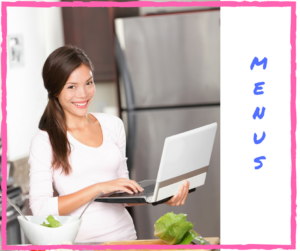 MENUS! 14 days of EASY-TO-FIX (we know you're busy!) family-friendly menus and recipes for breakfast, lunch, and dinner.  The meals are designed to help YOU lose weight and improve your health, but they're also easily adaptable to satisfy others in your home.  We don't want you to be a short-order cook, stressing about cooking different meals for different family members!  The meals don't cost a fortune and they don't have a bunch of funky ingredients you've never heard of before.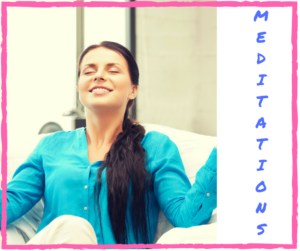 MEDITATIONS! Take your mindfulness to new levels. You'll get to explore – and start healing – the 7 powerful energy centers involved with emotional eating and weight issues.  I'll gently and lovingly guide you through meditations that will help balance and ground you, open up your creativity, boost your self-esteem and confidence, nurture your heart, allow you to speak your truth, awaken your intuition and help you connect to your divine energy.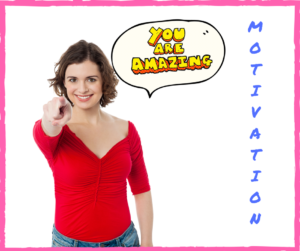 MOTIVATION! If you struggle to stay motivated, you'll love our daily affirmations. These power statements were designed specifically to for weight loss and they are so inspirational! Our thoughts are crucial when it comes to weight loss and it's time to start planting the seeds of success in YOUR mind and body and spirit. Listen to them on your electronic device, read them in your daily email, or print them out and post them on your bathroom mirror. These affirmations help you surround yourself with motivational energy each and every day!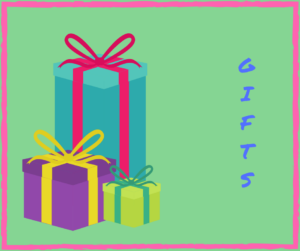 BONUS GIFTS!  When it comes to weight loss, do you ever ask yourself the question "I know what I'm supposed to do so why can't I do it?"  Be sure to watch our 3-part video series that explains exactly how carbs (like bread, cereal, pizza, chocolate, soda, and so on) are metabolized, how they're stored as fat, and why they can be so hard to resist.  There is so much more to the story!  You'll learn how certain foods can hijack your brain and affect your neurotransmitters – making you want MORE and MORE of the food you're trying to resist.  And you'll also learn about the deadly effects of STRESS on belly fat.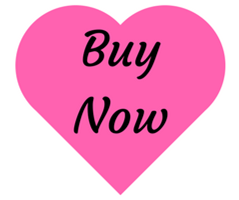 Love YOUR body & Love YOUR life – 
BECAUSE YOU'RE WORTH IT!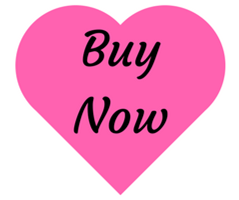 Don't wait another day to start loving YOUR body and loving YOUR life!  
Sign-up NOW to get your menus and bonus videos delivered to your inbox asap!