Create the life you desire and deserve with transformational coaching and healing.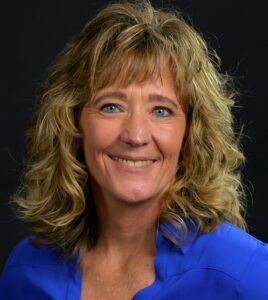 Karen Donaldson MS, RD, LD
Registered Dietitian
Weight Loss Mindset Coach
Emotion Code Certified Practitioner
Emotional Freedom Techniques (EFT) Certified Practitioner
PSYCH-K® Facilitator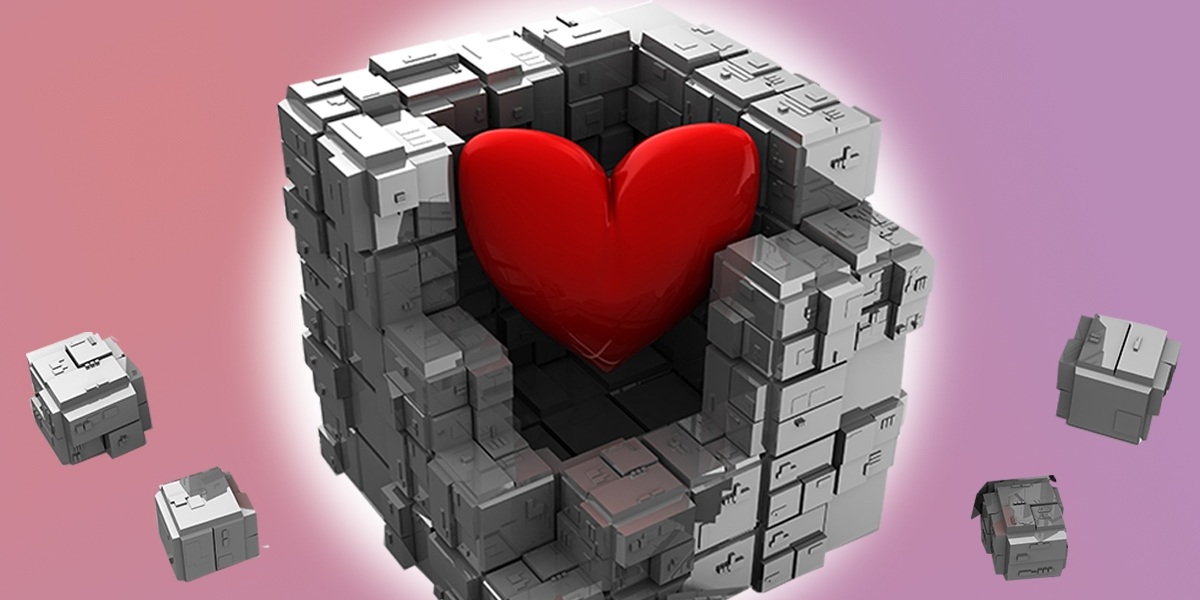 Release Your Heart Wall To Create the Life You Desire!
Do you know what you want out of life, but you just can't seem to get there? Learn how to release trapped emotions so you can enjoy the life you deserve! My clients have achieved positive outcomes in many areas of their lives including: Love and Relationships, Cravings and Emotional Eating, Weight Issues, Easing Physical Discomforts, and Creating More Success.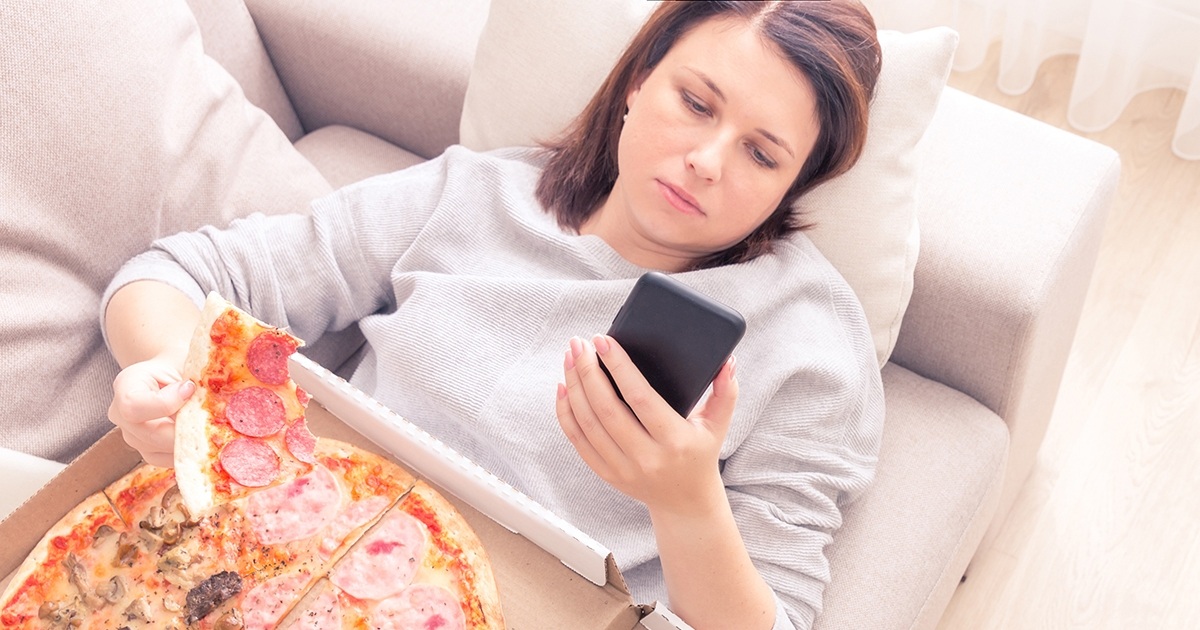 Are Trapped Emotions Causing Your Cravings and Emotional Eating?
The Emotion Code is a type of energy healing. As a Certified Emotion Code Practitioner, I use techniques to identify and release negative emotions that are trapped in the body. Trapped emotions in the body can create imbalances in our physical, mental, and emotional health. In other words, they can negatively affect every aspect of our lives.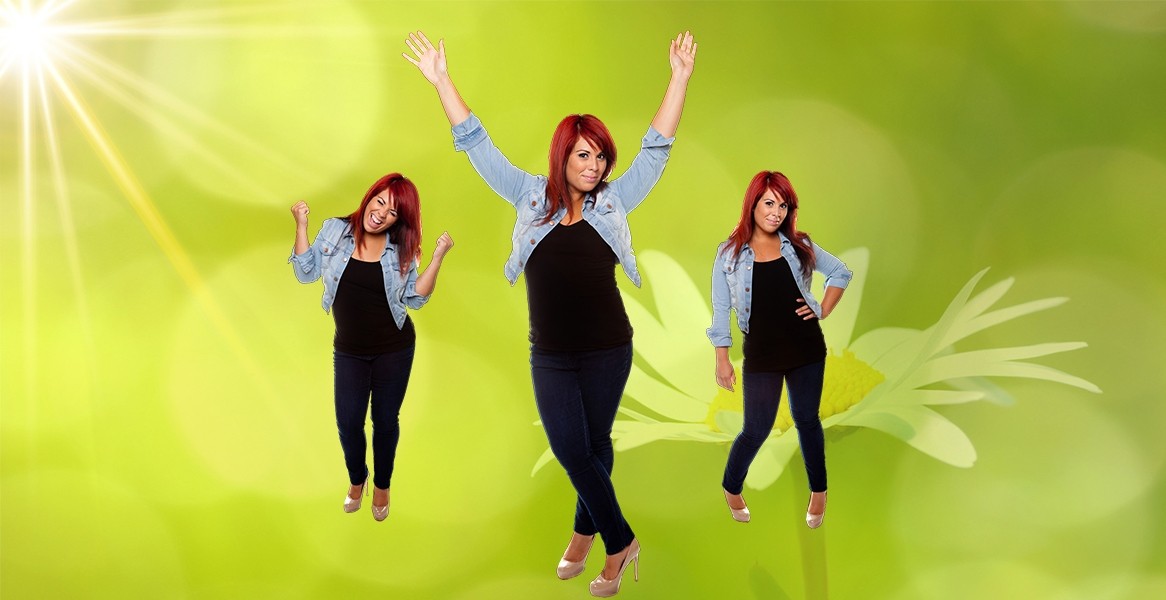 Stop Emotional Eating
Permanently release the weight
Conquer your your cravings, stop emotional eating, and rewire your brain to release the weight and keep it.  This transformational program is just what you are looking for!  Private mentoring, elite group coaching and online options are available.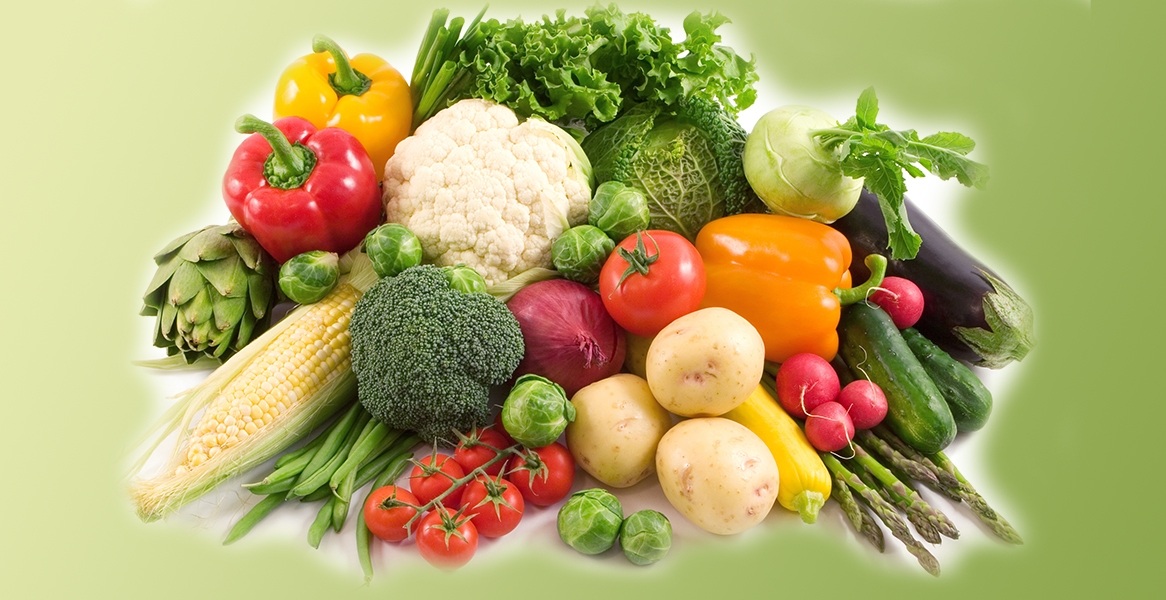 MEDICAL NUTRITION THERAPY & CLINICAL LABORATORY SCREENINGS
Nutrition counseling for high cholesterol, insulin resistance, type 2 diabetes, and weight issues plus resources for taking a deeper look inside your body.
"I woke up this morning and realized that I was happy on the inside and was looking forward to the day. That has not happened in a really long time! The food is starting to come together. I always knew what I was supposed to do but couldn't do it, and I think it's because I really didn't like or love myself. That has changed. I can truly say I love and accept myself. I am so grateful for Karen and the EFT work we have been doing. I can't believe the changes. I'm finally ready to release this weight."
JC
"I have learned that our minds are an incredible tool in living a happy and successful life. The things we say to ourselves over and over again really do come true. If we want positive outcomes, we have to train our minds to only think positive. This is especially true with exercise. Our bodies can do amazing things, if we don't limit them with "I can't" statements."
Maria
"Karen changed my life more than years of counseling did. I was planning my wedding and had tons of issues I needed to get resolved. I don't have a weight issue, but I did have a serious self-esteem issue. With her help, I realize that I AM worth it and I headed into my marriage a new person, able to believe in myself and set healthy boundaries."
Jennifer
"I never realized how depressed I was and what my connection to food was. I didn't want to give it up. After tapping with Karen I no longer feel deprived. When people ask me why if I'm on a diet I just smile and tell them that I'm choosing to eat healthier. What's really exciting is that I'm no longer afraid of failure."
Shelley
"Karen saved my life". I've been holding onto so many emotions from my ex-husband and my employees for so many years. I think they were literally stored in my fat. I'm so happy to be letting them go."
Darlene