Conquer Your Cravings & Stop Emotional Eating
Free Online Workshop & Complimentary Session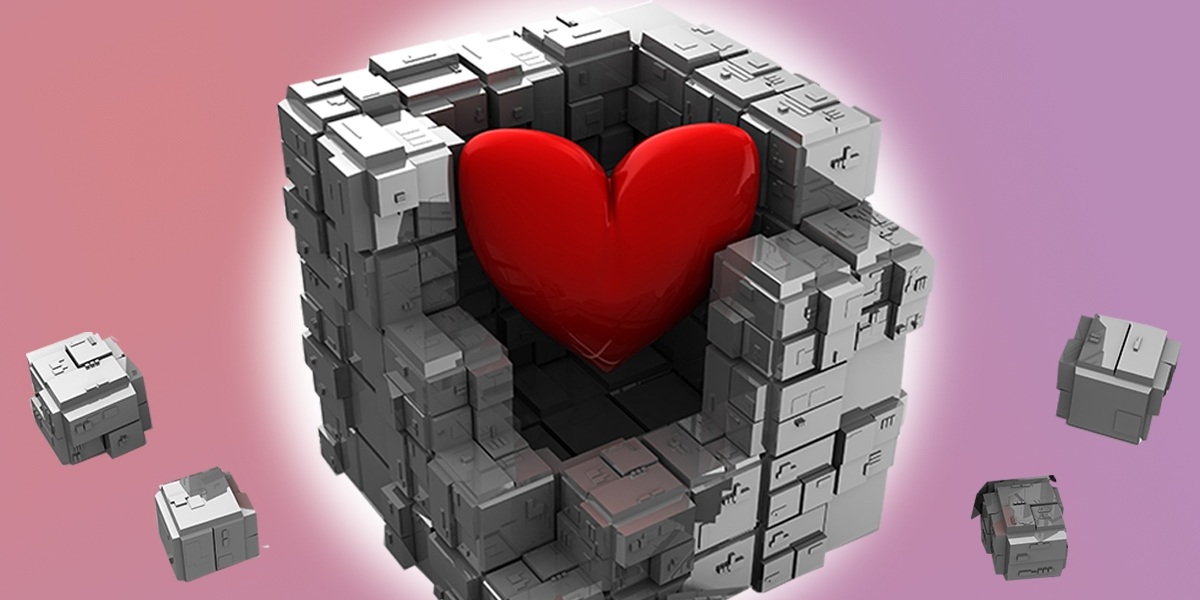 Release Your Heart Wall To Create the Life You Desire!
Do you know what you want out of life, but you just can't seem to get there? Learn how to release trapped emotions so you can enjoy the life you deserve! My clients have achieved positive outcomes in many areas of their lives including: Love and Relationships, Cravings and Emotional Eating, Weight Issues, Easing Physical Discomforts, and Creating More Success.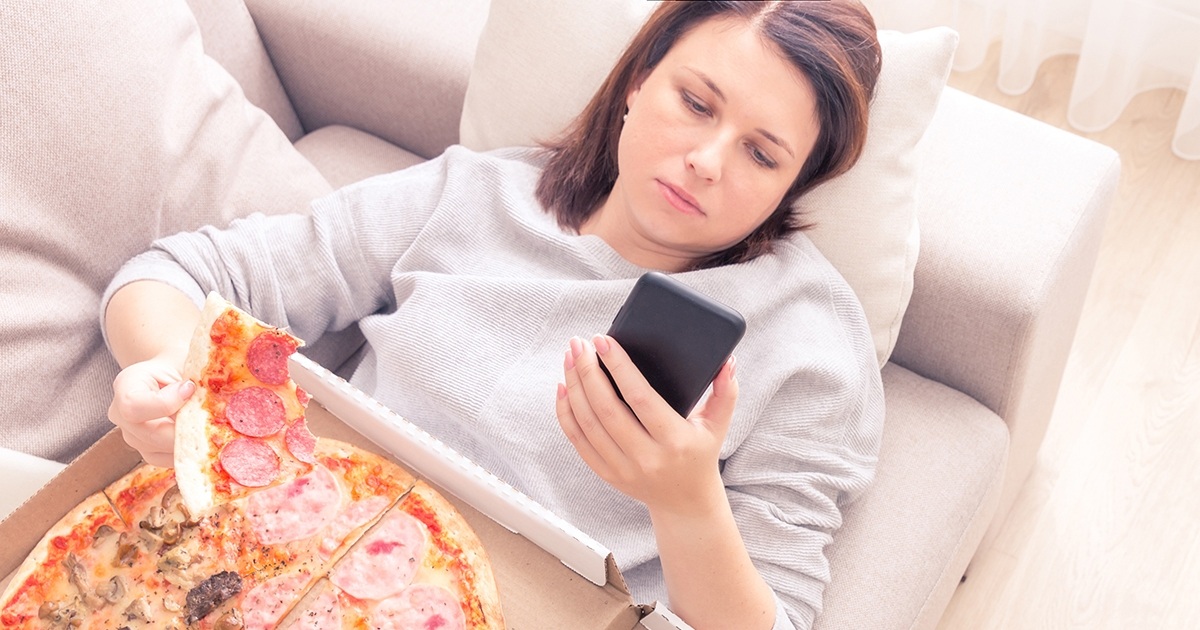 Are Trapped Emotions Causing Your Cravings and Emotional Eating?
The Emotion Code is a type of energy healing. As a Certified Emotion Code Practitioner, I use techniques to identify and release negative emotions that are trapped in the body. Trapped emotions in the body can create imbalances in our physical, mental, and emotional health. In other words, they can negatively affect every aspect of our lives.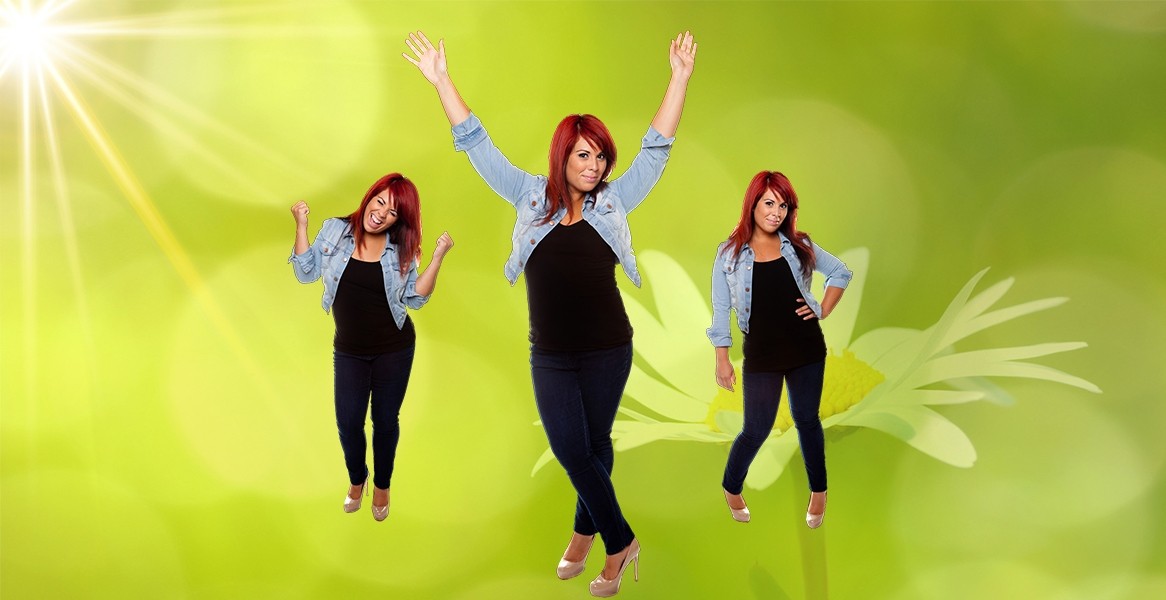 Stop Emotional Eating
Permanently release the weight
Conquer your your cravings, stop emotional eating, and rewire your brain to release the weight and keep it.  This transformational program is just what you are looking for!  Private mentoring, elite group coaching and online options are available.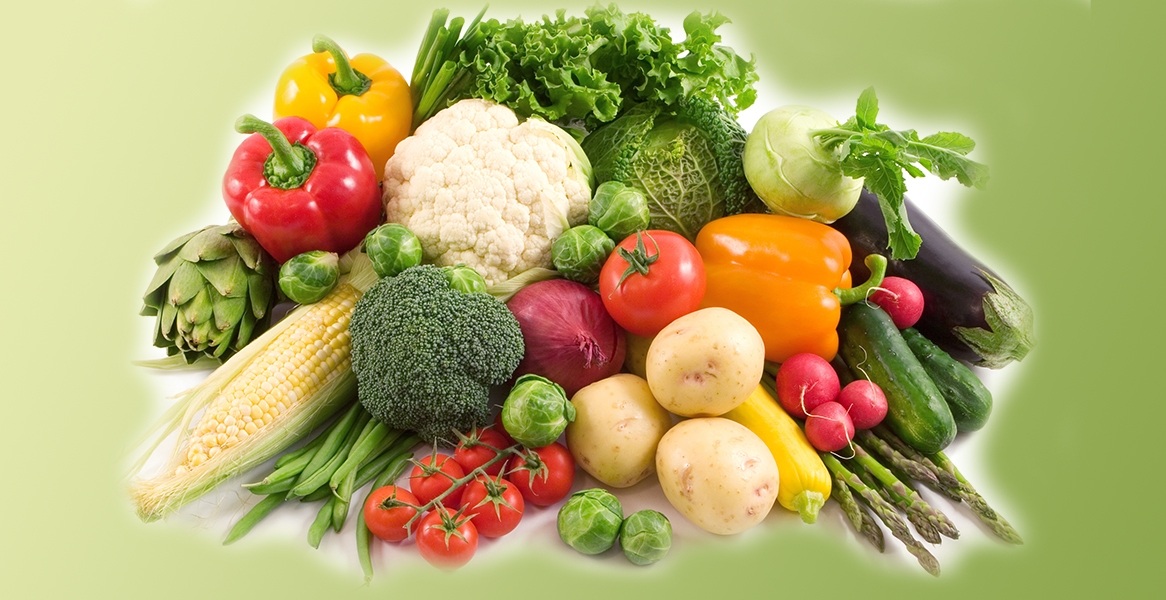 MEDICAL NUTRITION THERAPY & CLINICAL LABORATORY SCREENINGS
Nutrition counseling for high cholesterol, insulin resistance, type 2 diabetes, and weight issues plus resources for taking a deeper look inside your body.