Karen's compassionate and non-judgmental approach to women's issues around weight, relationships, money, and adverse childhood experiences (included childhood sexual trauma) have made her a highly sought-after coach and guide.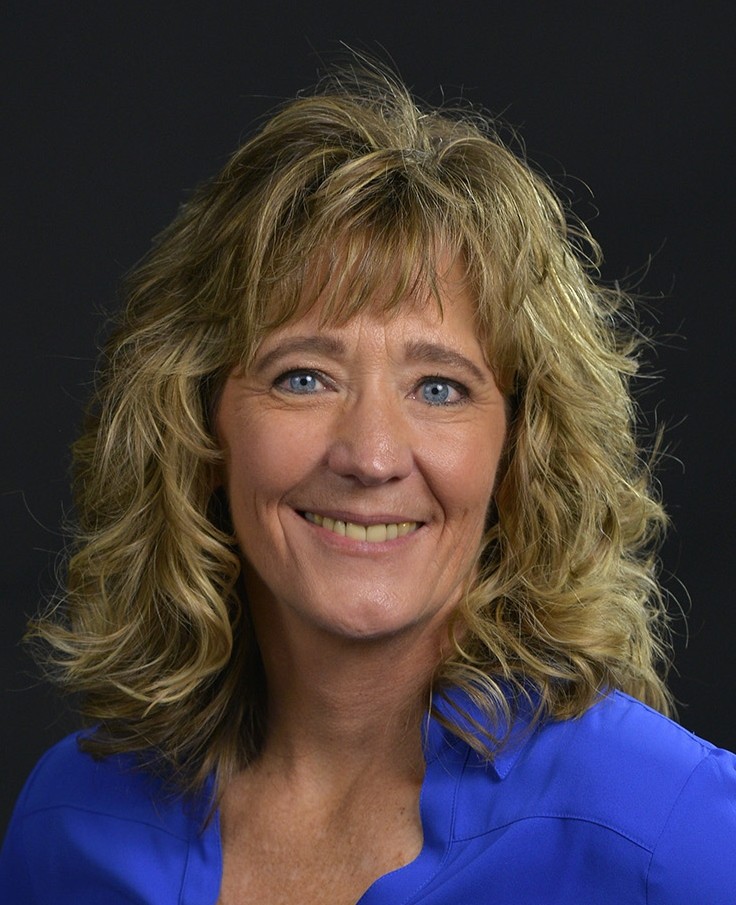 As a registered dietitian, you can trust her clinical knowledge to guide you through the ever-changing (and often confusing) field of nutrition on your journey to weight loss and improved health. 
Specialties include:
Insulin resistance

High cholesterol

Type 2 diabetes

Menu planning and grocery shopping
Karen, an energy healing practitioner, uses a variety of methods to help you experience better health, fulfilling relationships and more abundance in your life. Each person is unique and your session or program will be designed with your specific needs and desires in mind. 
Mind-body tools and techniques include:
EFT (Emotional Freedom Techniques), also known as "tapping"

Guided Meditation

Affirmations and Vision Boards

Clearing of Negative Beliefs

Releasing Trapped Emotions

Connecting to Your Higher Self

Connecting to Your Divine Energy
Educational, Certification, and Training
B.S. (Bachelor of Science), Microbiology and Biochemistry, Idaho State University

M.S. (Masters of Science), Microbiology, University of Minnesota

B.S. (Bachelor of Science), Dietetics, Idaho State University

Dietetic Clinical Internship, University of Northern Colorado, Greeley

EFT Certified Practitioner, Intermediate Level, EFT Universe

EFT Certified Weight Loss Coach, EFT Universe

Businessperson of the Year for Service, 2002, Idaho State University/Chamber of Commerce

Idaho Health Care Hero, 2010

Author, Beat the Belly Fat Blues: Mind-Body Solutions for Permanent Weight Loss

Owner, EXCEL Weight Loss Solutions and Energy Healing Center

Owner & CEO – Infinite Possibilities