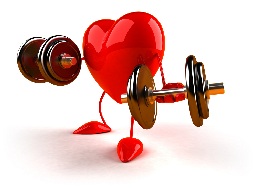 Help, I'm concerned that my child might be overweight. Addressing weight issues at an early age is crucial.  
Look for a higher BMI-for-age, excess weight in the belly area, and/or a skin condition called acanthosis nigricans (a darkening of the skin across the knuckles, the underarm area, the back of the neck, or the groin area).  Your healthcare provider and/or our office can help you understand the risk factors.  
Many insurance companies now provide a benefit for overweight and/or obesity and Medicaid offers the PHA (Preventive Health Assistance) benefit.  
At EXCEL, we know it's important to involve the family, so nutrition counseling visits are designed to help everyone learn and work together.  
We also offer a fabulous Family Fitness Class that includes physical activity as well as nutrition education. 
Call our office at 233-0593 for more information and to schedule an appointment.